What does our products do?

Our products are specially crafted to take care of your complete skincare routine. The product range consists of facial serums, eye serums, moisturisers and much more..

Every product is thoroughly research and scientifically developed as we belive that skin care has roots in science and every skin type requires different treatment and care.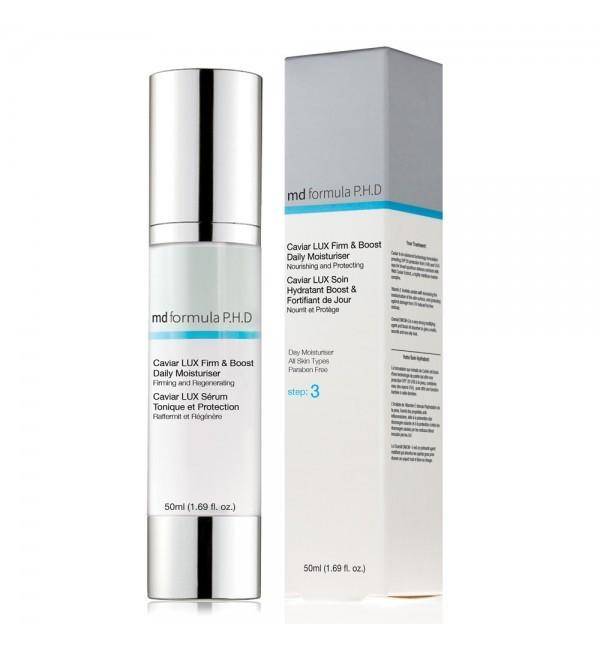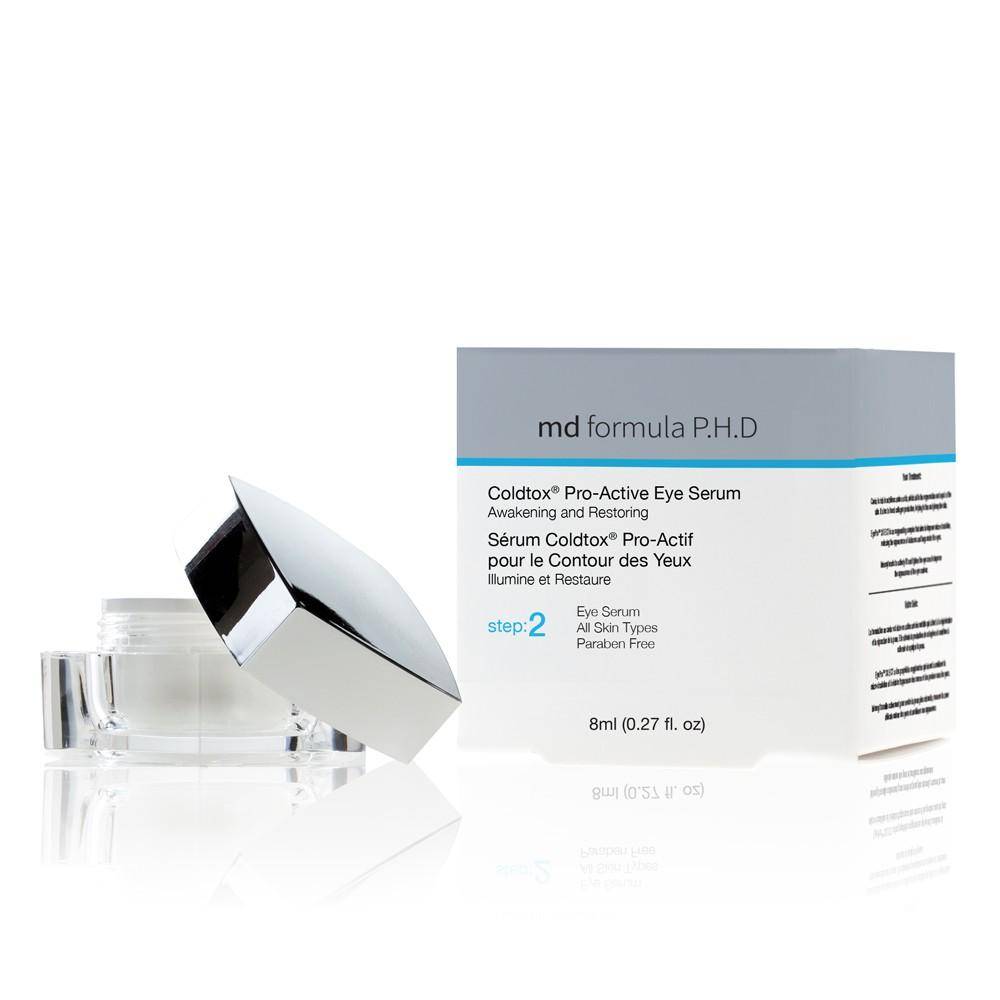 We would love to send you our exclusive skincare routine, offers and deals

Sign up with us today!