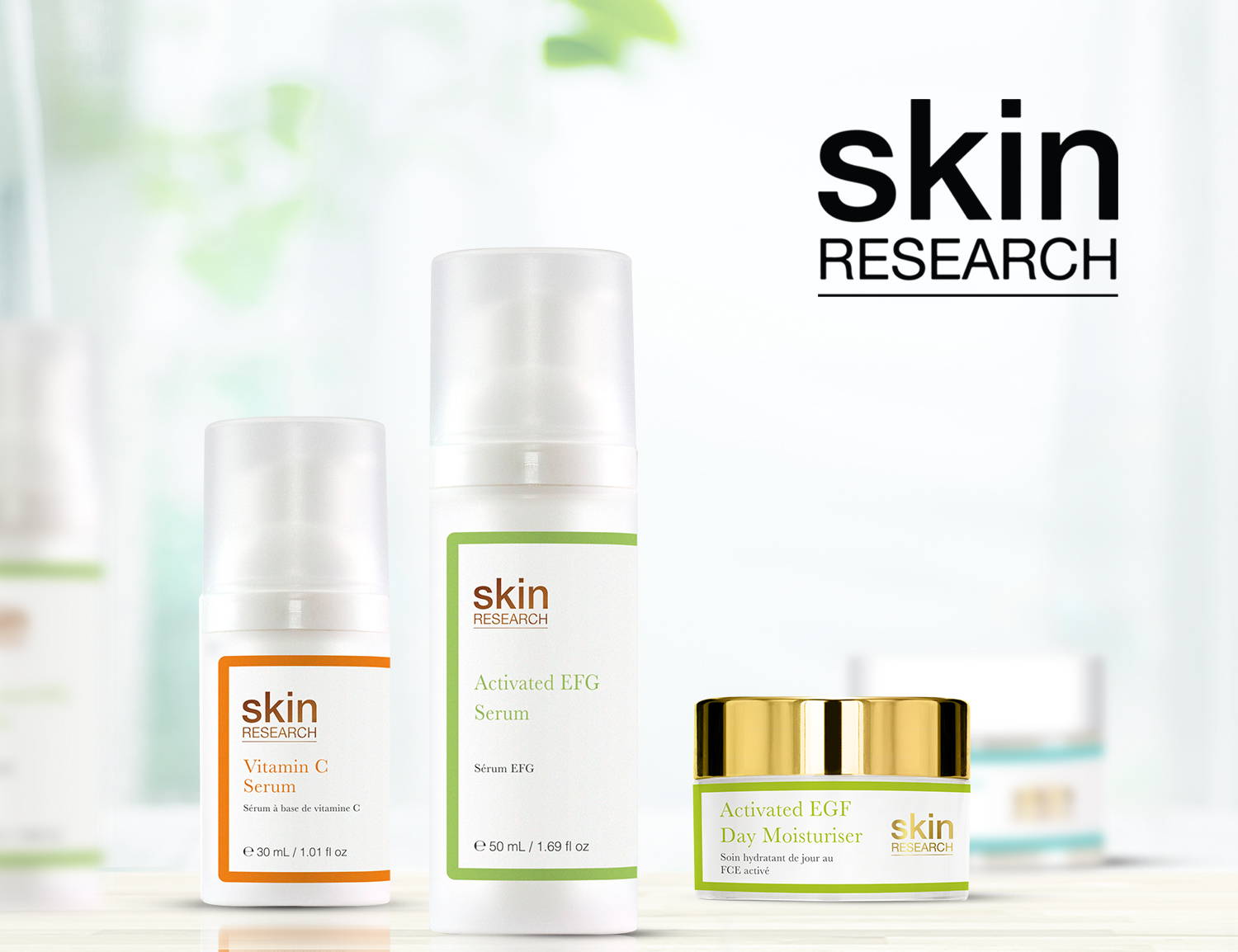 World-wide distribution and hundreds of thousands of fantastic people discovering what scientific skincare made with passion, feeling, and love, can do everyday.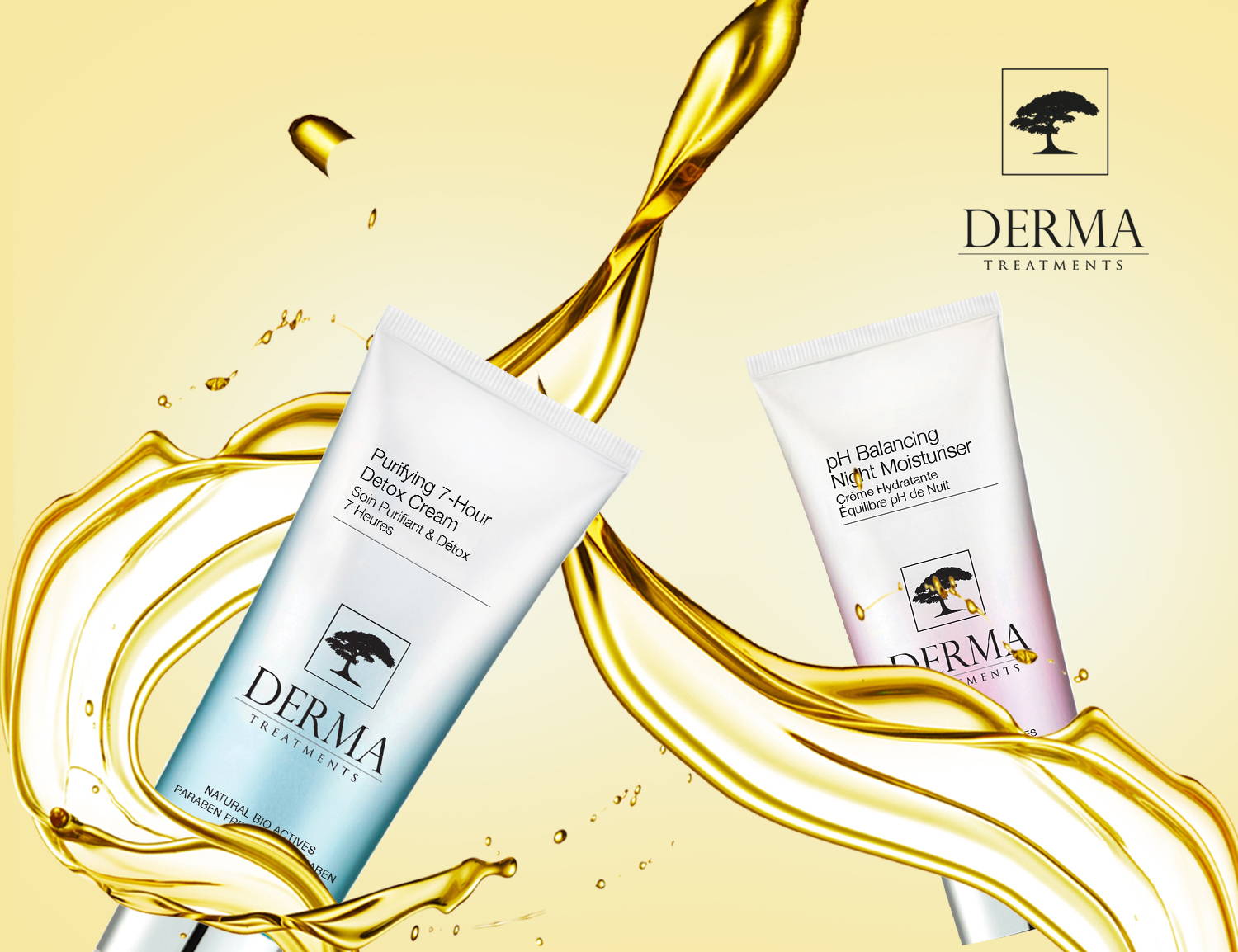 Designed for women aged 25-45, who are looking for a widely accessible range. This does not only complement but in addition to their usual skincare routine; to achieve radiant, healthy-looking results for all skin types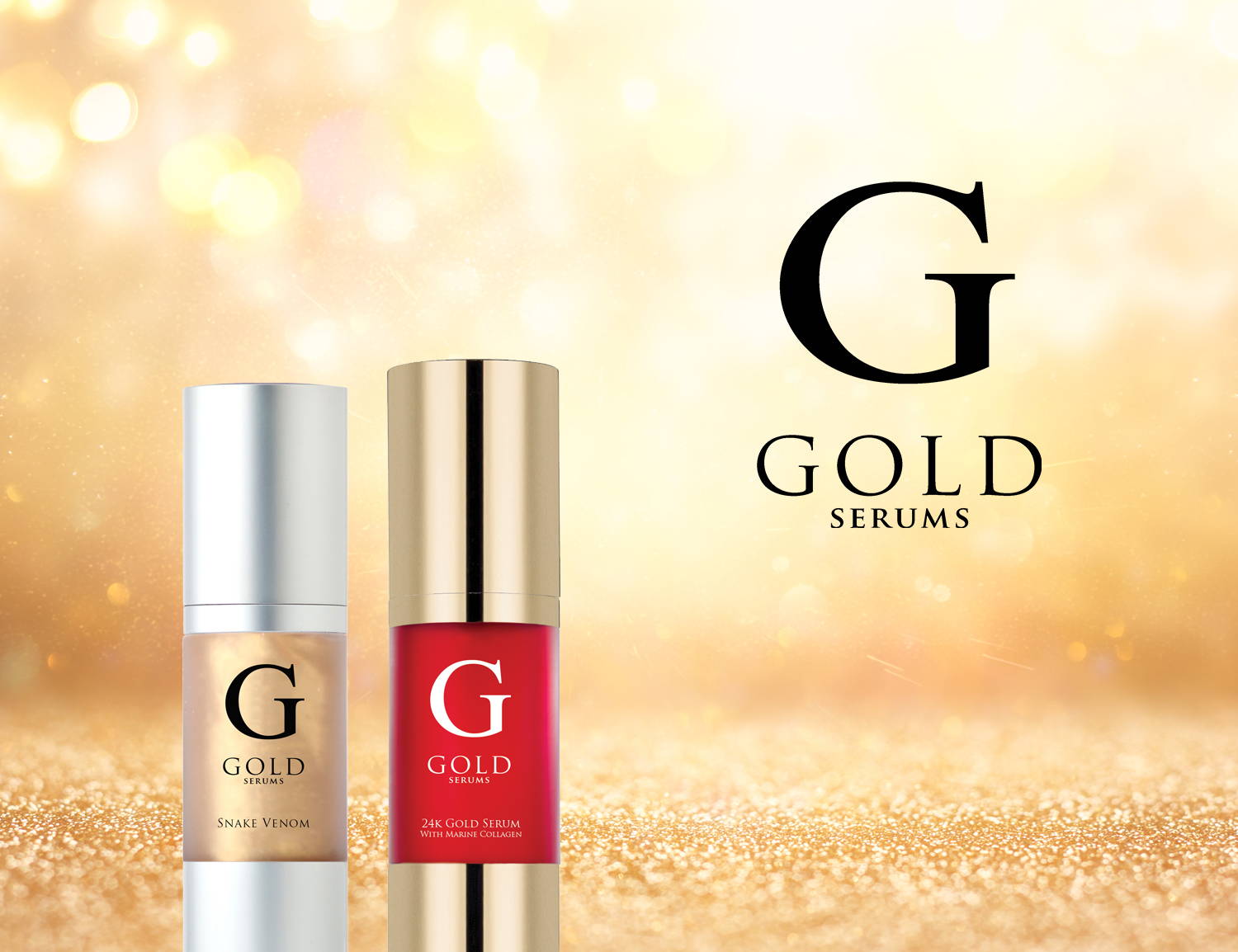 Get a youthful look with Retinol Serums, effective anti-wrinkle, and anti-aging serums. Using a combination of revolutionary active ingredients to provide maximum moisturization and protection.
---
---